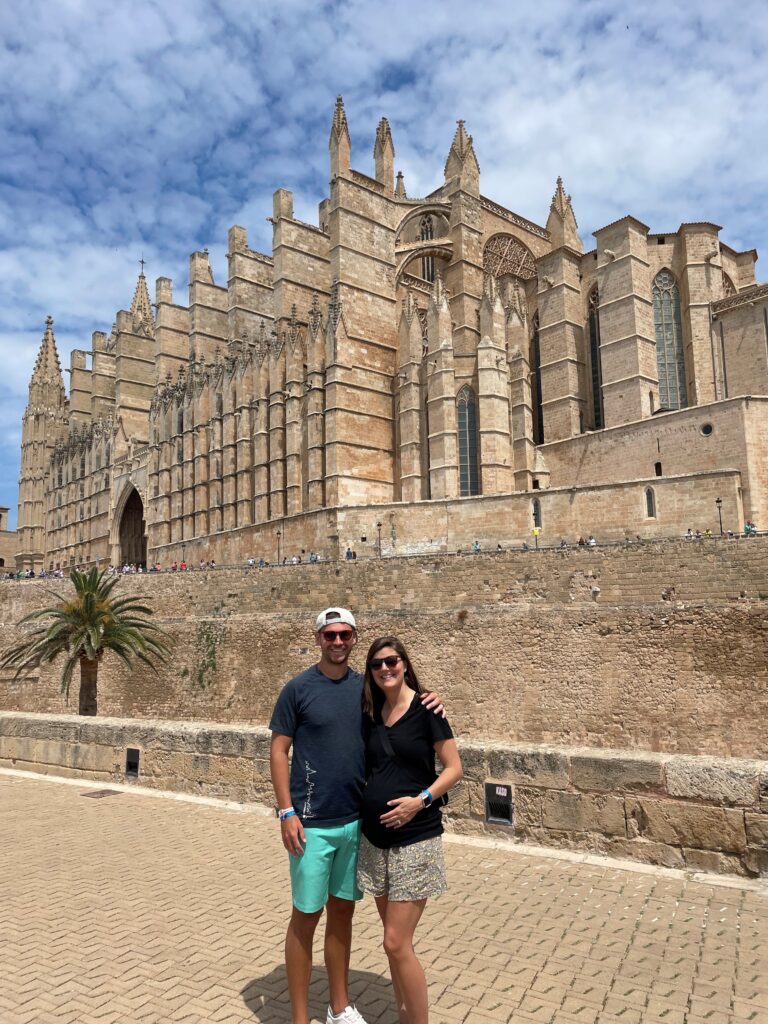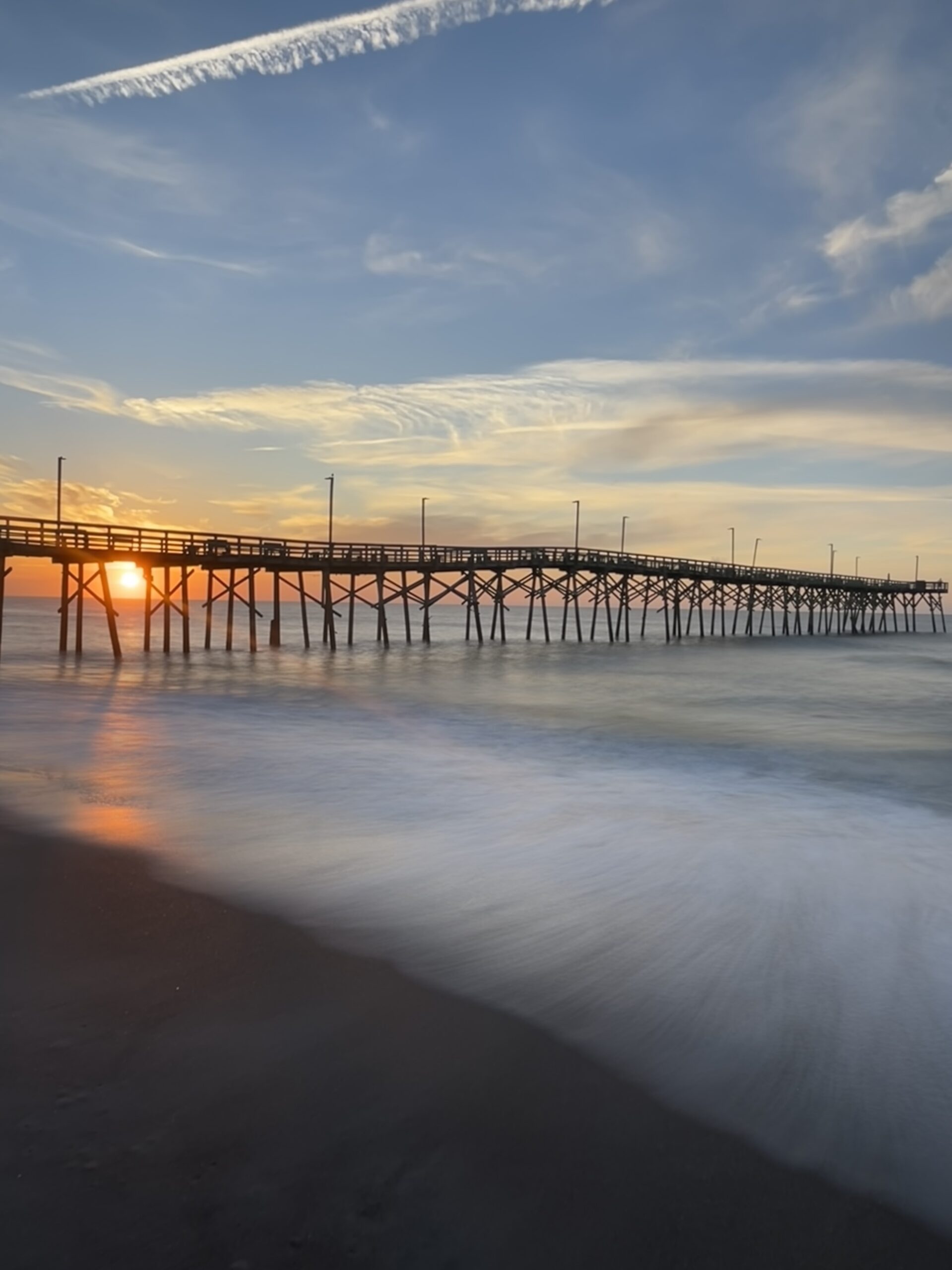 Thank you for visiting The Traveling Werblows travel blog. Since 2009, I have been leveraging credit card points, airline, and hotel loyalty programs to minimize my travel expenses. My soul purpose of the blog is to inspire travel and exploring the world.
My first award flight: 2008 – I was a junior in college and booked an award flight on AirTran Airways. It cost 4 A+ credits (equivalent to 2 round trip flights). Those were the days.
My first business class award: 2016 – Virgin Atlantic Upper Class, Atlanta to London Heathrow on the A330 "Champagne Belle". It cost 62,500 Delta SkyMiles + $5.60 taxes. Outside of the lie flat seat, on board bar, and superb food, the highlight of this flight was the Virgin Atlantic Arrivals Lounge upon landing at Heathrow (IYKYK)!
Favorite Destination(s): Mallorca, Spain & Singapore
Most Exotic Destination: Koh Rong Samloem, Cambodia
Longest Trip: 23,316 Miles: Washington, DC to New York to Singapore to Bali to Singapore to Los Angeles to Washington, DC in 15 Days
FOLLOW ME ON SOCIAL MEDIA