By: Brett | January 27, 2020
The purpose of this post will be to break down the basics of how I earn points . I'll admit, this can be confusing since there are many ways to earning points. I earn the majority of my points through basic everyday spending. By everyday spending, I mean – normal expenses in my everyday life (groceries, gas, restaurants, uber/lyft). I am not spending more money just for the sake of earning points, because that would be, umm, pointless – pun intended.
First of all, the most common question I get is, how do you have so many points to travel? What credit cards should I have? Explain this to me.
Before I get into my strategy, I always start with this – There is a two main rules to follow in the points travel space & I can't stress this enough:
PAY OFF EVERY CARD IN FULL EVERY MONTH! If you're not in a position to do this, I do not suggest playing in this sandbox. Simply put, the travel rewards/benefits do not outweigh the interest that credit card companies charge.
THE "5/24" CARD RULE This is an unpublished rule that Chase bank has with credit card applications. It's complicated (visit Doctor of Credit's Guide Here for a comprehensive look at it), or the short answer is if you've applied for more than 5 credit cards over the pat 24 months – you are likely to be denied a Chase card. Most major banks now have similar rules with their applications to help minimize people from "churning" credit cards aka getting sign up bonuses, cancelling the card, and repeating the process.
Now that we have those two rules covered, I've listed my current credit card earning strategy below. These correlate to my current spending as some cards have rotating categories. It might sound confusing at first but you'll get that hang out it. Or you can be like my wife and label your cards every quarter.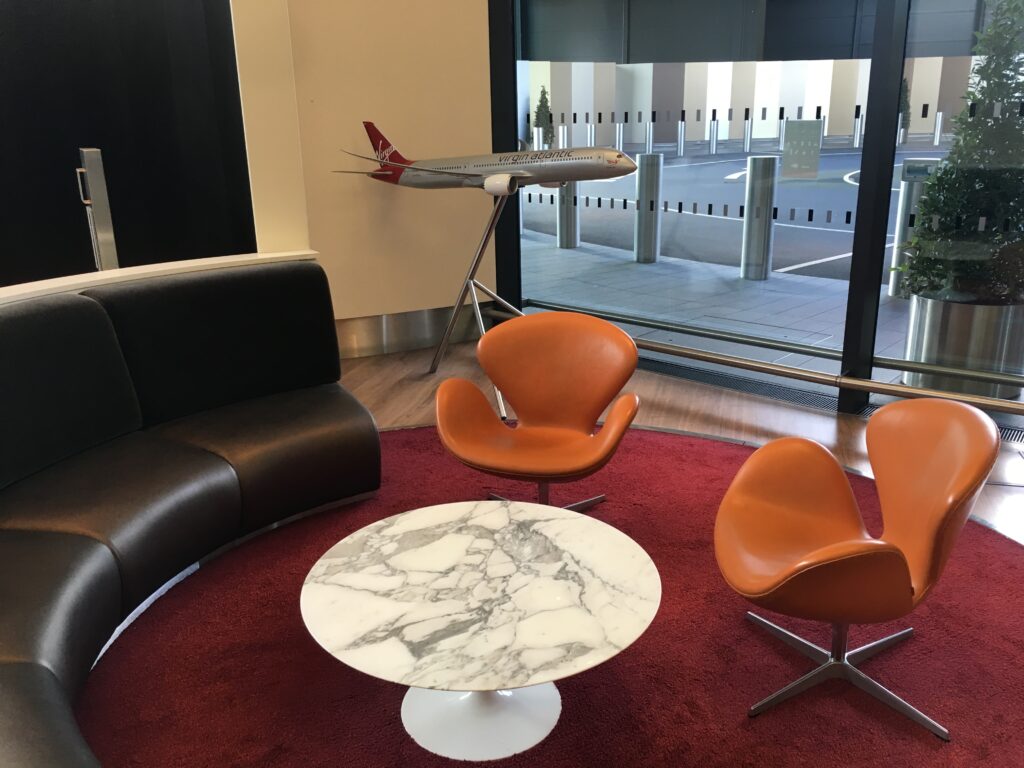 WHAT'S IN MY WALLET – 2020 LINE UP:
Chase Sapphire Reserve ($550 annual fee)

$300 annual travel credit, 3X travel & restaurants, $60 annual Door Dash credit, trip delay & baggage protection, no foreign transaction fee

Chase Freedom ($0 annual fee)

5X quarterly rotating categories (Q1 2020 = gas stations, select streaming services, and internet, cable and phone services up to $1,500)

Chase Freedom Unlimited ($0 annual fee)

1.5X ALL purchases (or 1.5% cash back)

American Express Gold Card ($250 annual fee)

$100 airline "incidentals" credit, $120 ($10/month) restaurant credit, 4X restaurants, US supermarkets, no foreign transaction fee

American Express Marriott Bonvoy Card ($95 annual fee)

6X Marriott Bonvoy points @ Marriott hotels, 1 free night (up to 35,000 points) annually

Capital One VentureOne Card ($0 annual fee)
Citi Rewards+ Card ($0 annual fee)
EARNING POINTS:
Remember earlier when I mentioned that people often ask how I have so many points? For me, it is a two-fold approach:
1.) I earn points are through a SIGN UP BONUS. For example, when I applied for the Chase Sapphire Reserve card in 2017, Chase just launched that card and needed to offer an incentive for people to sign up for it. They did so by providing 100,000 Chase Ultimate Reward points if I spent $4,000 in the first three months. The majority of travel-focused credit cards offer a sign up bonus, albeit they range in how many points they offer. Regardless, this is an excellent way to give yourself a decent balance in your 'points bank' :).
2.) Earning from EVERY DAY SPENDING on your credit card. Earlier in this post I wrote about everyday spending. Below are the categories I classify my spending into and which credit card from my wallet I use for those purchases.
Airlines & Other Travel – Chase Sapphire Reserve (3x)
Hotels/Lodging – Chase Sapphire Reserve (3x)
Grocery – American Express Gold Card (4x) <–link to a apply for this card (full disclosure: I may earn a referral bonus if you apply through this link)
Restaurants – American Express Gold Card (4x)
Gas Stations – Chase Freedom Unlimited (1.5x) <–link to a apply for this card ( full disclosure : I may earn a referral bonus if you apply through this link)
Non-Bonus Categories – Chase Freedom Unlimited (1.5x)
As you see above, all of my spending is done on either a Chase or American Express credit card. Each of these credit cards earn either Chase Ultimate Rewards or American Express Membership Rewards points. Both "currency" of points have a place in my strategy when it comes to redeeming points for travel (aka burning my points). I will cover that in a future post.
A cool feature of Chase Ultimate Rewards: You are allowed to combine points between household members. My wife's earned points (she has her own credit cards) can be combined into my Chase Sapphire Reserve Ultimate Rewards account. For you math people out there, this means we are effectively making it at the very least least 2.25% return on any purchase we make (1.5X multiplied by 1.5 cents/$ when redeeming = 2.25%).
I will end by reminding you that in order for traveling via points, you must pay off your credit cards in full every month. The 2.25% return on your spending will never outweigh the cost of interest you'd pay in APR on a balance. If you have any questions in putting together a strategy that would for you and/or you family, I'd be happy to discuss it with you. In future posts, I will get into the more complicated side of points travel | Redeeming your Points.
Happy Travels!